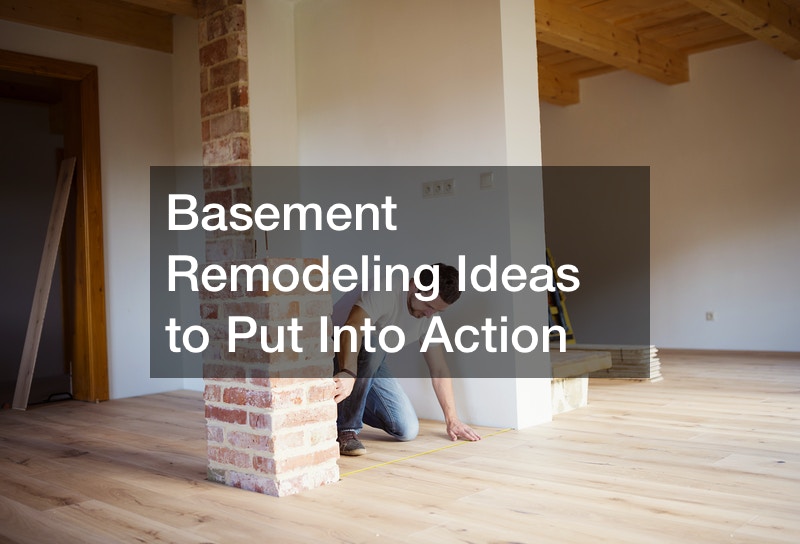 A great way to upgrade your home and maximize space is to undergo basement remodeling. Showing love to this space can give your family a place for movie night or allow a place for guests to stay when they come to visit. This video goes over basement design ideas you won't want to miss.
Now, let's get into it.
First things first, start with the doors. Whether you have an entrance from the outside to the basement or from the inside, replace those old doors with new double glass entry doors. This will help bring in a ton of light to your not so scary basement. Another great tip is if you have existing columns that are taking up wasted space, try enclosing them with glass doors into their own space to create a gym or office.
If your basement has a bathroom, give it a total makeover and update its features. This will allow anyone to feel like they can use it that's close by. If you're wanting your basement remodeling to turn your space into an activity area, add some movie chairs and a projector screen to one of the walls. Also, adding a platform in the movie area will really make it feel like you're in the theaters.
.