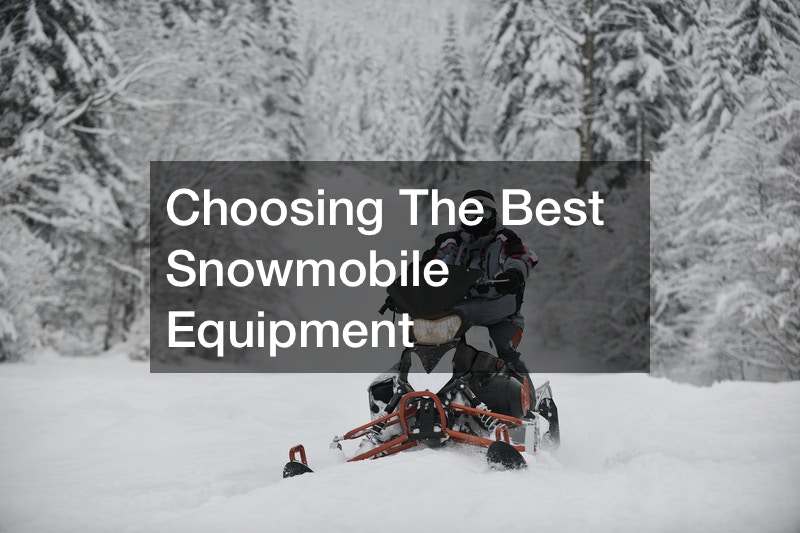 Snowmobiling is exploding in the world of power sports. In 2021 there were 133,444 snowmobiles sold worldwide. 59,234 of those were sold in the U.S. and 50,567 of them were sold in Canada.
But with numbers of snowmobiling fans growing, so must the education of the sport. Before you hit the snow, it's important that you learn about the specifics of the activity, the safety measures you must take, and the snowmobile equipment you'll require.
Visiting your local snowmobile dealers is a great starting point. Here you'll not only be able to find equipment and snowmobiles for sale, but you'll be able to meet with snowmobile experts who can answer all your questions. They can guide you in the right direction when it comes to purchasing equipment, and they can even give you pointers for when you venture out into the snow.
Your snowmobile dealer will have a vast knowledge of all the different brands available, and the avdntages and disadvantages of each. They'll match you with a snowmobile for sale that suits your needs, budget, and abilities. That way you can hit the snow with confidence and focus solely on having fun outdoors. Afterall, that's what snowmobiling is all about!
.