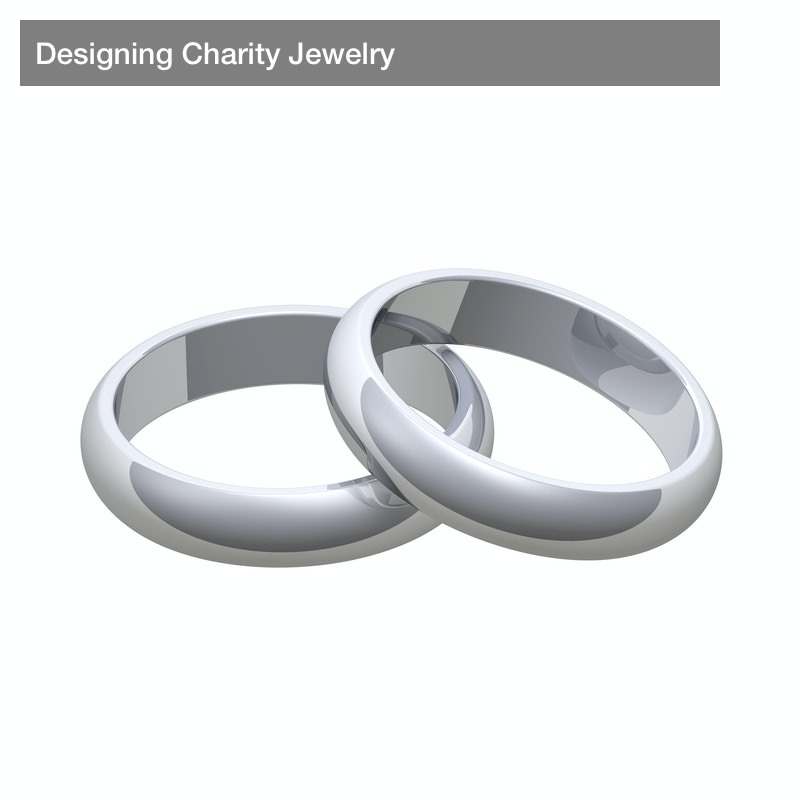 As Professor Paolo Torriti states at the beginning of this video, it can be difficult to mix jewelry and charity. At best, the combination can have beautiful, inspiring results. Glorious, stirring creations can prompt the world to understand what is happening. It gets them to take on the struggles and care for its poorest citizens. At worst,it will look tone-deaf and oblivious to the suffering of others. While the jewelry drips in diamonds and gems, people starve without food and shelter. But the exhibit of charity-inspired jewelry by University of Siena graduate students manages to capture the heart and soul of how charity connects people all over the world. This video highlights this in a brief news segment aired as the exhibit was still on display.
This exhibit was dreamed up by the Vatican and inspired by the Pope's focus on charity. The assignment was for students in the school's Masters of History and Design of Jewelry to create pieces inspired by charity. While Professor Torriti admits he wasn't enthusiastic about the idea at first, his students certainly were. The students stepped up and designed an array of pieces revolving around charity and what it means. They were told that they could use the theme of charity symbolically or based on an actual event. Some, like one golden necklace and earring set that depicted the figures of a family and the way they are connected, took the prompt literally. This was also the case with a glittering gold-colored bracelet that depicted the word "charity" over and over in various languages. Others, like a piece that depicted a realistic-looking golden human heart inspired by the idea that charity comes from emotions and the heart, took a more symbolic approach to the prompt. But all of them focused on the ways in which charity affects the world.
The finished pieces were included in a display at the Vatican Museum in Vatican City for three months. While the exhibit was said to be a success, the video did not mention what was done with the pieces after it was over. Nor did it mention whether or not the exhibit had any connections to existing charities or charitable causes beyond the Vatican. This echoes Professor Torriti's statement that mixing jewelry and charity can be difficult. But in the end, the students' pieces drew attention to the cause, which was then amplified by the Vatican.