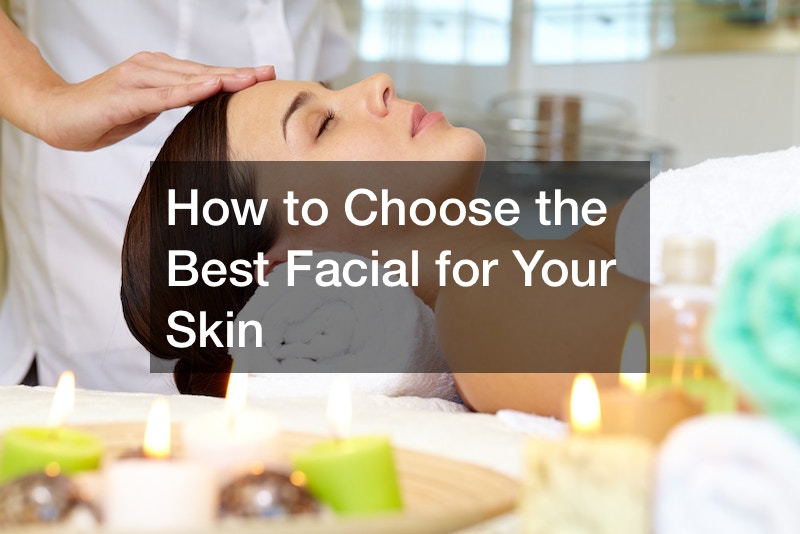 Facial treatments usually have that spa menu item as a way to unwind. Yet, like any product or service, the best facial should be chosen carefully based on skin types and concerns.
In this blog, you will learn the best facial for you and understand why you must know it.
* Aromatherapy Facial
This facial uses aromatherapy oils with added benefits while it follows the same process as other kinds. Aromatherapy facial also helps rejuvenate your skin while you relax your mind with the aromas.
* Classic Facial
This is perhaps the best facial for first-timers as it is a common type involving exfoliating, cleansing, and face mask. The products used for this facial are based on skin type, and anyone can have it any time of the year.
* Anti-aging Facial
This is a facial that uses products that come with effective ingredients. It is very effective in reducing any signs of aging. And since it's for old skin, women over 30s can have it regularly.
* Intraceutical Facial
This is very popular for Bollywood stars, giving them hydrated and brighter skin. It's perfect for women over 30 and very ideal for younger-looking skin.
How Long does the Best Facial Last?
The good and best facial will always give anyone that glowing and fresh skin for a week. Most especially if you follow the right skin care regimen religiously.
.