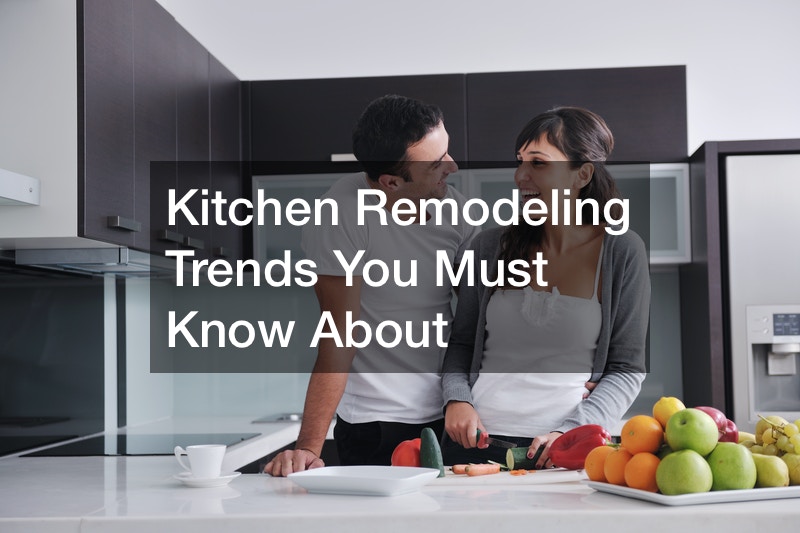 Are you ready to give your kitchen an upgrade? If so, then you should consider starting a kitchen remodeling project. Updating your kitchen will not only give your home a newer look it will also increase the value of your home. The first thing you should consider when starting a remodel is redoing your kitchen cabinets.
This video goes over the top five kitchen cabinet colors of 2022.
When changing the color of your kitchen cabinets, you want to go with a color that is in style and goes with any aesthetic you have going on. We can assure you won't go wrong with these top picks. Coming in at number five is black. Although you may think that this color will make your space look dark and scary, that is far from the truth. Dark cabinets can create a sense of luxury and depth in your home. The fourth choice is sage. This is the perfect color of green and can help accentuate other colors in your kitchen. The third top pick is blue. Blue will give your space a bold contrast and add warmth to your kitchen.
The last two colors are gray and white. Gray can give your home a contemporary look and depend on what gray you choose it can have cool or warm undertones. White cabinets offer your home a classic and traditional look. You won't regret incorporating these colors in your kitchen remodeling project.
.