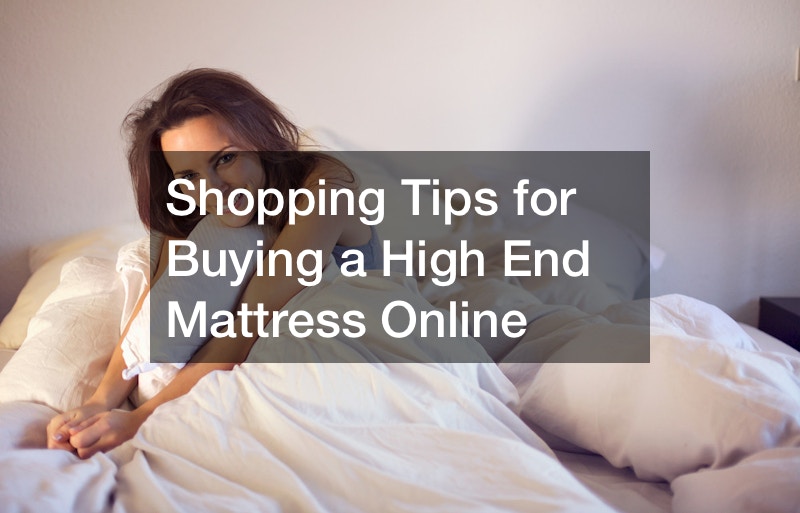 Shopping for a high end mattress online can be a convenient and rewarding experience. Before purchasing, research different mattress brands, models, and features.
Look for reputable online retailers that specialize in high-end mattresses and read customer reviews to gauge the satisfaction levels of previous buyers. Comparing different options will help you narrow your choices and find a mattress that meets your specific needs and preferences.
Pay close attention to the product descriptions and specifications provided by the online retailer. High-end mattresses often have advanced features such as multiple layers of specialized foam, cooling technologies, or customizable firmness levels.
Ensure that the mattress meets your comfort requirements and provides the necessary support for restful sleep. Additionally, check the mattress dimensions to ensure it fits your bed frame or foundation.
One of the advantages of buying a high end mattress online is the availability of sleep trials and warranties. Many reputable online mattress retailers offer generous sleep trial periods, allowing you to test the mattress in the comfort of your home.
Take advantage of these trials to determine if the mattress suits your sleep needs. Additionally, check the warranty terms to understand the coverage provided for any manufacturing defects.
Keep an eye out for promotions and discounts offered by online mattress retailers. High-end mattresses can be a significant investment, but you may find deals or seasonal sales that can help you save money.

.