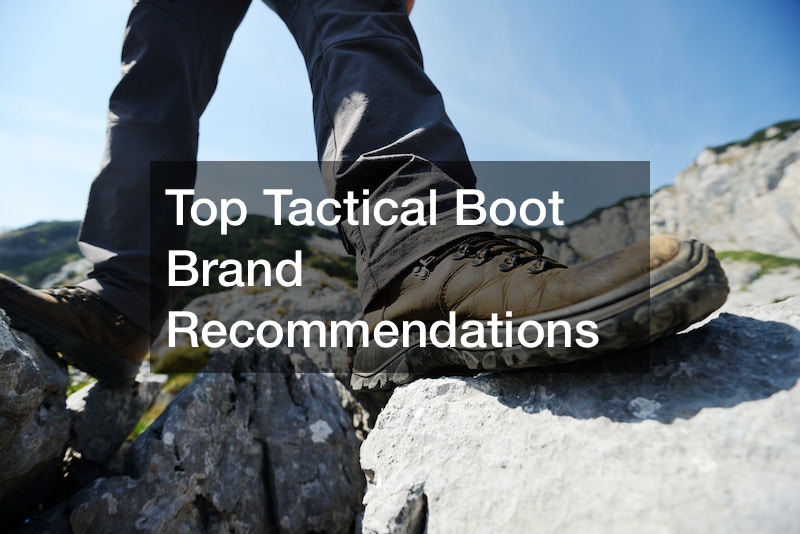 Tactical boots are an important accessory in multiple industries. The best tactical boots provide flexibility, so you can move around, but are also durable. Tactical boot companies are fighting for the top position in this competitive industry. Here's a closer look at the top brands on the market.
Top Tactical Boots:
Danner
Danner boots are generally worn by people working in humid conditions. The Nylon material adds a layer of durability. Mesh ensures that your feet are exposed to airflow. Another key feature of Danner boots is that they are compatible with male and female feet.
Garmont
Garmont's insulated boots are designed to protect you while you're working in frigid conditions. Garmont boots are also waterproof, as the enhanced technology helps block cold air and moisture. The nylon webbing adds durability.
Oakley
Oakley's tactical boots are designed to provide speed and agility. The lightweight boots have great shock absorption. Oakley also has an innovative lace lock system. Oakley boots generally test at the top of the class by military-grade standards.
Bates
Bates provides arguably the best shoe construction in the industry. The EVA sole provides extra cushioning and traction. These are the best tactical boots currently on the market. Consider shopping around to find the best price.
.