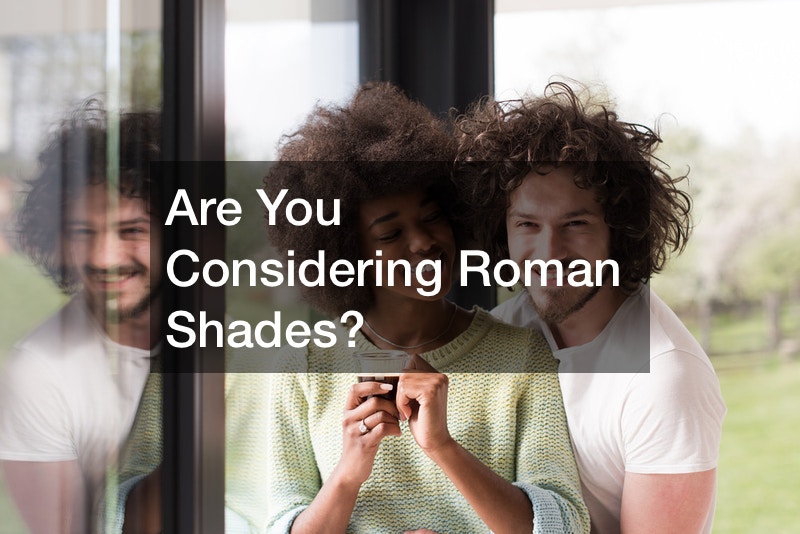 Do you want to upgrade your windows? Are you considering switching over to shades? If so, then this video is for you. In this video, Lori, from Homestead Window Treatments discusses everything you need to know about roman shades. Roman shades have become extremely popular because of the versatility and the low maintenance they offer.
Roman shades offer many different styles, patterns, and colors. If you want something vibrant and colorful for your kitchen, there is a roman shade out there for you. The great thing about roman shades is that you can really change up the style throughout each room in your house. Whatever the style may be in your living, kitchen, or dining room, there is a perfect pattern out there for you. There are even different textures and fabrics to work with. There is truly an option to match any look you may be going for.
When it comes to roman shades, you can't go wrong. If you are tired of those standard blinds in your home and want something that adds character to your space, then roman shades are a great option. To learn more about roman shades and what they have to offer, watch the full video. Don't forget to subscribe for more content!
.