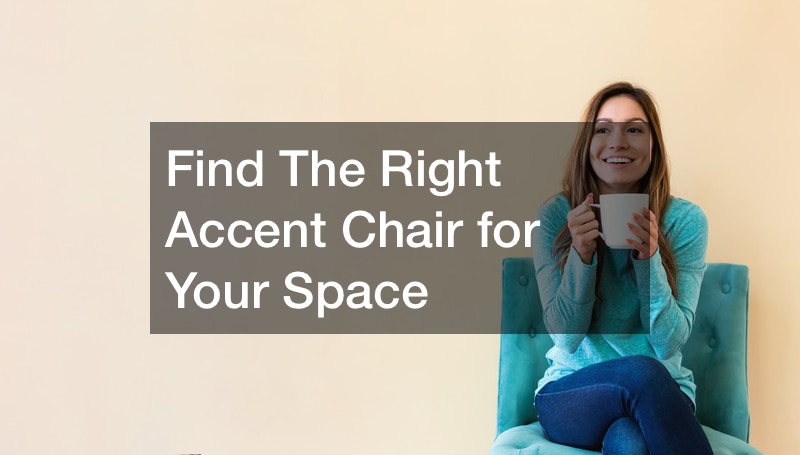 Are you in search of an accent chair? Do you want to make sure you pick the right one? If so, then stayed tuned to find out how to choose the perfect accent chair for your home. Picking out an accent chair can seem overwhelming, but there are a few ways you can ensure it fits your space just right.
When it comes to accent chairs, there are so many colors, fabrics, and styles to choose from. Adding in an accent chair can make your living space look more fun and inviting.
I think we can all agree that more seating is always a plus, especially if you have friends and family over. From recliners to stationary accent chairs, you really can't go wrong when choosing one.
No one said you have to limit yourself to just one accent chair, you could always use one in other spaces, like your bedroom if you'd like. It all comes down to what your preferences are. If you have a small corner, then maybe a stationary chair will work better. If you have a larger space, then a swivel chair could be a nice touch. To hear more about how to pick out the perfect accent chair, watch the full video!
.