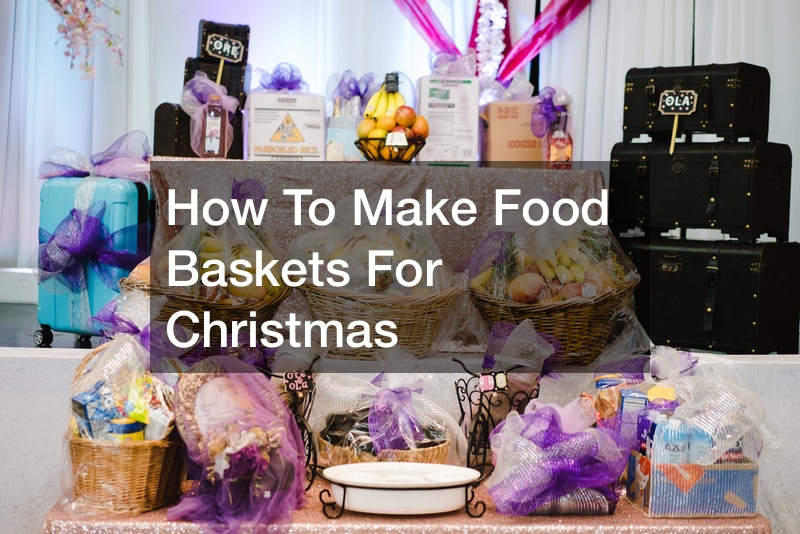 Food baskets are a great gift to give to show someone you care. Not only are they a gift that the receiver will actually be able to use, but what you put in the basket will show how well you know the person you're giving it to. It takes some thought and effort to put these baskets together and it won't go unnoticed.
You'll be the best gift-giver at the Christmas party
A well-rounded food basket will have a combination of fruit, candy, cookies, crackers, either tea or specialty coffee, and some homemade items. The homemade items are a great chance to show your cooking skills while showing how much time and effort you put into the gift. When choosing and making these items, don't forget to take the receiver's allergies and preferences into consideration! Even with all the effort in the world, you'll look careless if you give someone who is allergic to nuts a chocolate turtle.
Once you've collected all of your items, it's time to beautifully arrange them in the basket. It's best to out taller and larger items in the back and the smallest items in the front for a full visual effect.
.