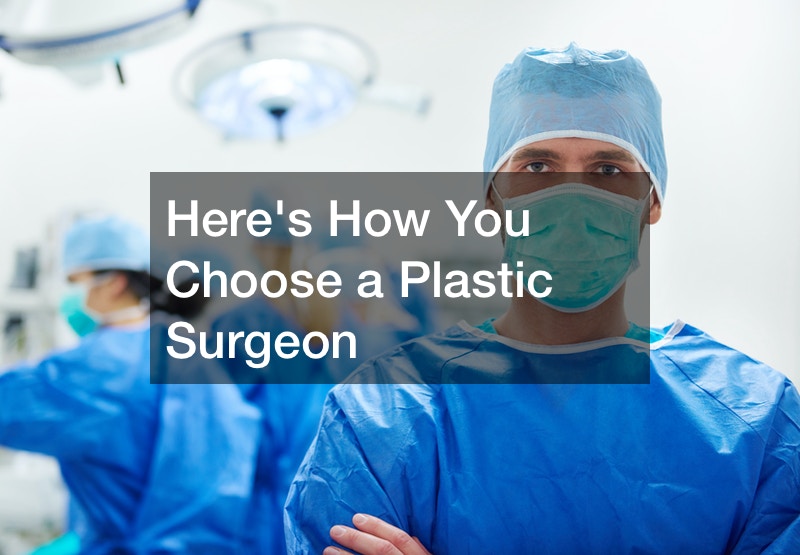 Plastic surgery is nothing to take lightly. A procedure will have a direct impact on your daily life. If it goes well, you can see your life dramatically improve practically overnight. If it goes poorly, the exact opposite will happen and we don't want to think about that. That's why choosing the right plastic surgeon is so important. The right surgeon is the key to having a wonderful outcome.
There are a lot of options out there, make sure you make the right one.
First, you need to make sure your surgeon is properly certified. They should also have high ethical standards. Your chosen surgeon should also be very practiced in plastic surgery. It should be the procedures they do the most often. Even if a surgeon has had their license for years, that doesn't mean they've done a lot of plastic surgeries. If you can, find a surgeon that specializes in the procedure you want to be done.
The hospital you have the procedure done is also very important. Make sure that the hospital has high standards and good reviews. Everyone involved in your surgery should be properly licensed and experienced. Don't make any exceptions.
.