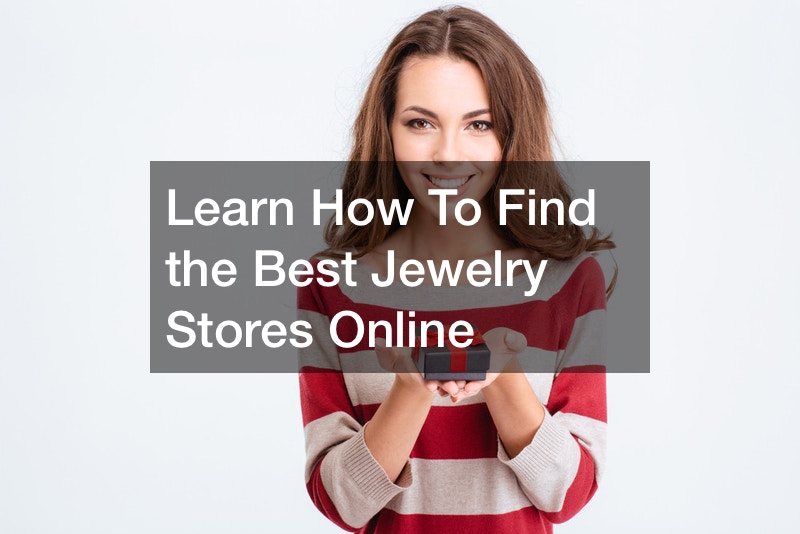 Gone are the days when jewelry can be bought in boutiques and physical stores. Today's day and age have made it possible to make people's lives easier by purchasing jewelry online. If you do not know where to find the best jewelry stores online, we'll list a few for you.
1. Shop Sweet Peeps – They have a wide array of jewelry posted on their Instagram account.
Their wonderful jewelry displays along with amazing captions will wow you instantly, leaving you wanting to buy from them. It is definitely one of the best jewelry stores online.
2. The M Jewelers – If you are into customizable jewelry, this jewelry store might be the best one for you. What makes them a good choice is they have a million followers along with fantastic online reviews.
3. Holla Dolls LA – They have also become a favorite among jewelry lovers as they do constantly have huge sales and price cuts. Their site is pretty organized and they also sell clothing that will pair well with your jewelry.
4. Lolita jewelry – Is another rising jewelry store across the U.S. because it has been shown and advertised by various influencers across the country.
5. Blingting – If you're into more 'iced out' jewelry, this jewelry store is perfect for you. They also sell various accessories and lashes that would complement any piece of jewelry.
.