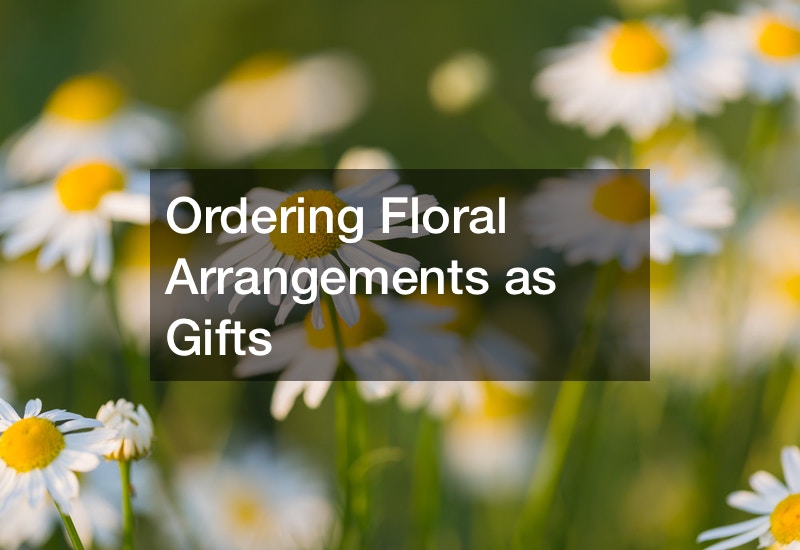 Flowers make an attractive and thoughtful gift for just about any occasion. Robbin Yelverton from the popular YouTube channel Flower Shop Network lists what you need to know about ordering floral arrangements.
First, decide if you want to give the floral arrangement yourself or if you want to use any flower shop delivery service. Delivery is the best choice if you are in a rush or if you are allergic to flowers.
Next, keep in mind that the words flowers, bouquet, and arrangement are not synonymous.
To a florist, flowers mean the individual flowers in an arrangement. A bouquet means a very small bunch of flowers that are carried, such as the bouquet a bride would hold. An arrangement is a large bunch of flowers placed in a basket, vase, or another container.
Let's say you want an arrangement. You can bring a photo of what you want the florists to give to the designer. You can also choose from any arrangements they have on offer. If you choose from a selection guide, you are choosing a style. The florist might not have the exact flowers in stock but will try to make the style as close as possible to what you selected.