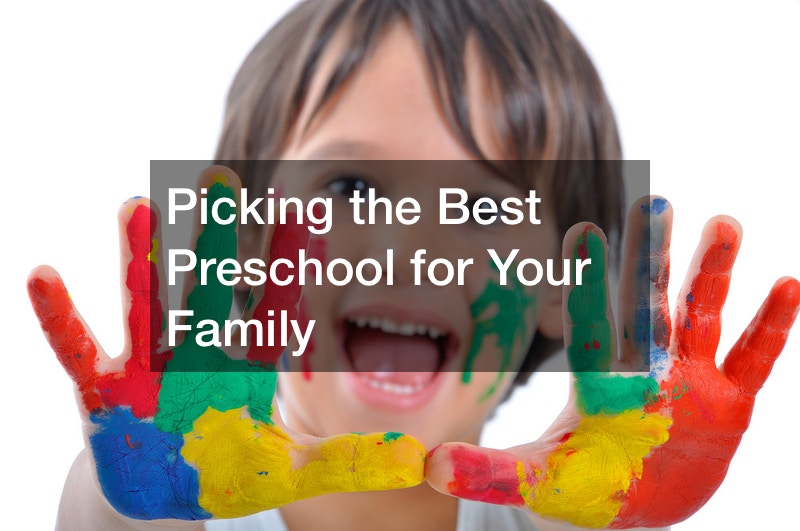 Your child can start preschool or day school anywhere from the ages of three to five. When you feel your child is ready for preschool, you may feel that you are not ready, because you are having trouble finding the right place for your child. KHON2 News lists what to look for in a day school.
Take a tour of the preschool during a school day.
Get a feel for the school and see how a teacher handles a bunch of preschoolers. Look to see that the preschool is clean. Make sure it has plenty of easily accessible doors, in case of emergencies. Ask the staff what their emergency plans are.
Check to see if preschools need to be licensed in your state. If they are, then see if your prospective preschool is currently licensed. This means that a state inspector has checked the preschool out. It's a better sign if your prospective preschool is accredited.
Preschools volunteer to be accredited. Accreditation is a long process that ensures that the preschool is doing more than just the bare minimum. Go online to check for reviews of that preschool. Concentrate on the most recent reviews, since these will most reflect how the preschool is currently running.