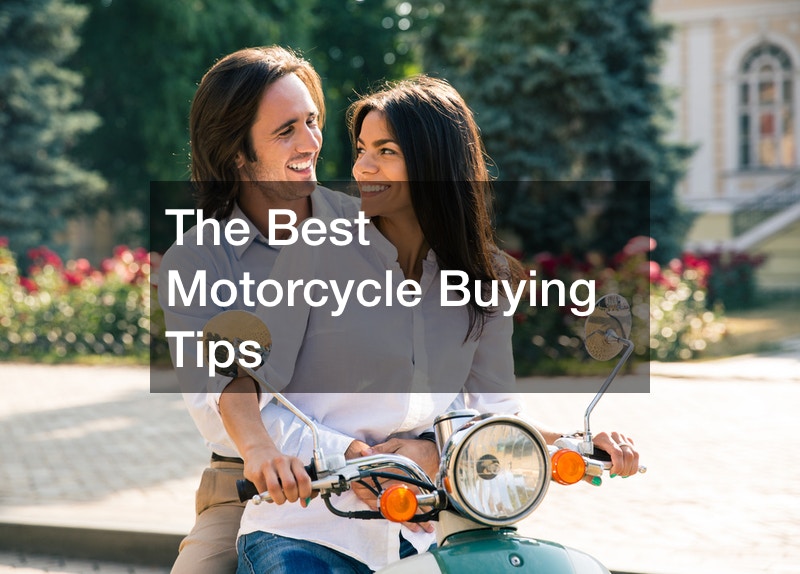 The video talks about some motorcycle buying tips for people who want to get into power sports equipment. One thing a prospective buyer must do is take the time to sit on the motorcycle. That little bit of time taken to sit on the bike will let the prospective buyer know if it's the right model in terms of comfort.
Pricing and budget play important factors when choosing one's next motorcycle. The individual needs to know how much he or she can spend on the bike and how much of a monthly payment will be comfortable. Without that information, the buyer runs the risk of choosing something that's out of their price range.
Another important factor when purchasing a motorcycle is to ask many questions about the bike. A prospective buyer will need to know what the bike's maximum speed is, how big its gas tank is, and what special features it has. The salesperson is supposed to be knowledgeable about all such information and should have the ability to explain all the bike's features and break down what they can do for the person. The prospective buyer is more likely to purchase a fitting model after doing so.