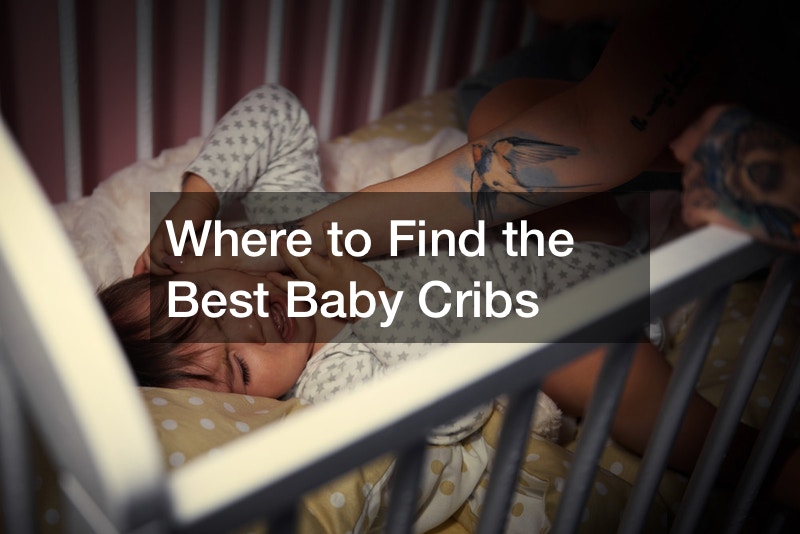 Gathering items for a nursery is one of the most exciting parts of preparing for a baby. There is so much fun to be had! But there are also very important considerations involved in planning, designing, and decorating a nursery. Safety is the number one priority. Your baby's safety outweighs absolutely anything and everything else in this decision.
This is especially true when the time comes to shop for baby cribs. With a whole range of styles and types of cribs on the market, you may be overwhelmed by options.
But all cribs are not created equal. You must make sure that any crib you choose meets all the necessary safety criteria. A crib's level of safety is far more important than its appearance.
Of course, you can still have fun with aesthetics in your baby's nursery! As we said, there's a lot of fun to be had when it comes to decorating a nursery. And because a crib is a focal point of the room, it should be a pleasant and thoughtful addition to the rest of the elements in the room.
.